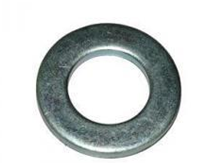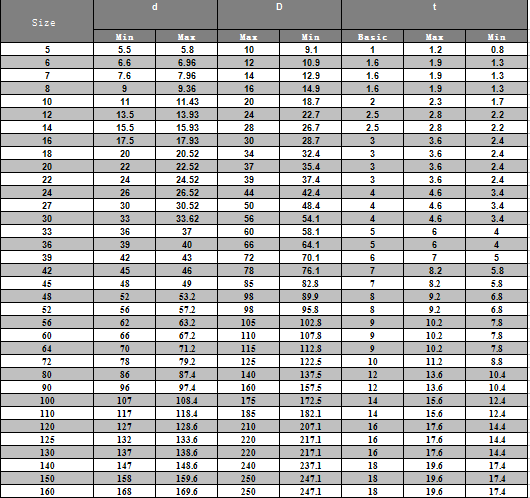 Product Description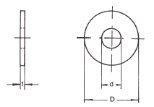 DIN126 METRIC FLAT WASHERS
MATERIAL:

STEEL,STAINLESS STEEL, BRONZE,ALUMINUM,COPPER,BRASS,FIBRE

GRADE:

A2,A4,MILD STEEL,TI GRADE2

FINISH:

PLAIN(S/C),ZINC PLATED(ZP),ZINC YELLOW(YZP),ZINC BLACK,BLACK OXIDE (BLACK),HOT DIP GALVANIZED(HDG),NICKEL,PHOSPHATED,DACROME,MECHANICAL GALVANIZED,POLISH

HARDNESS:

HV100,HV140

,HV200,HV300,HRC 32-45

SIZE RANGE:

5MM UP TO 160MM DIA

DESCRIPTION:

A THIN,FLAT CIRCULAR PART WITH A CENTRALLY LOCATED HOLE WHICH IS APPROXIMATELY 6% WIDER THAN THE HOLE OF A LIKE-SIZED STANDARD METRIC FLAT WASHER.

THE STANDARD OF WASHER DIN126 IS SIMILAR TO ISO7091.

APPLICATIONS:

DIN 126 WASHER ARE FOR ASSEMBLY AROUND A BOLT OR SCREW, BETWEEN THE BEARING SURFACE OF THE FASTENER AND THE PART TO WHICH IT IS ATTACHED.